CONTACT
ASSISTANCE, ALWAYS WITHIN REACH
Our international network of certified technicians and maintenance centers are always ready to help, anywhere in the world.
PRODUCTS
FIND THE RIGHT SECURITY SOLUTION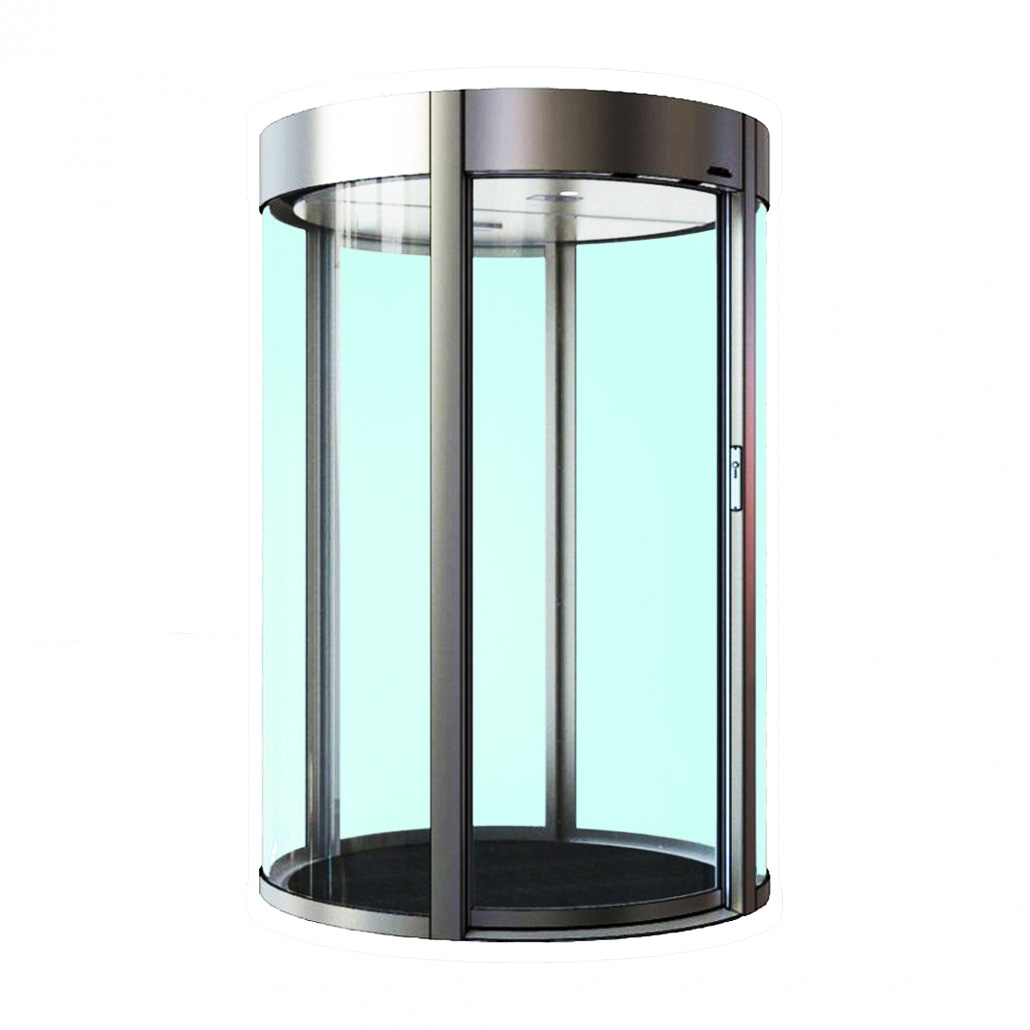 HIGH-SECURITY INTERLOCKING DOORS
SecurLock 5/4/3x/3
The latest evolution of the SecurLock Security Portal Series.
SecurLock 5/4/3x/3 is the largest version of the SecurLock series meeting ADA access requirements for transit of disabled persons. Constructed of extremely thin glass and steel profiles, the SecurLock provides the highest level of security while remaining a beautiful and inviting entryway. SecurLock can be installed above finished floor with no concrete work other than standard expansion anchors.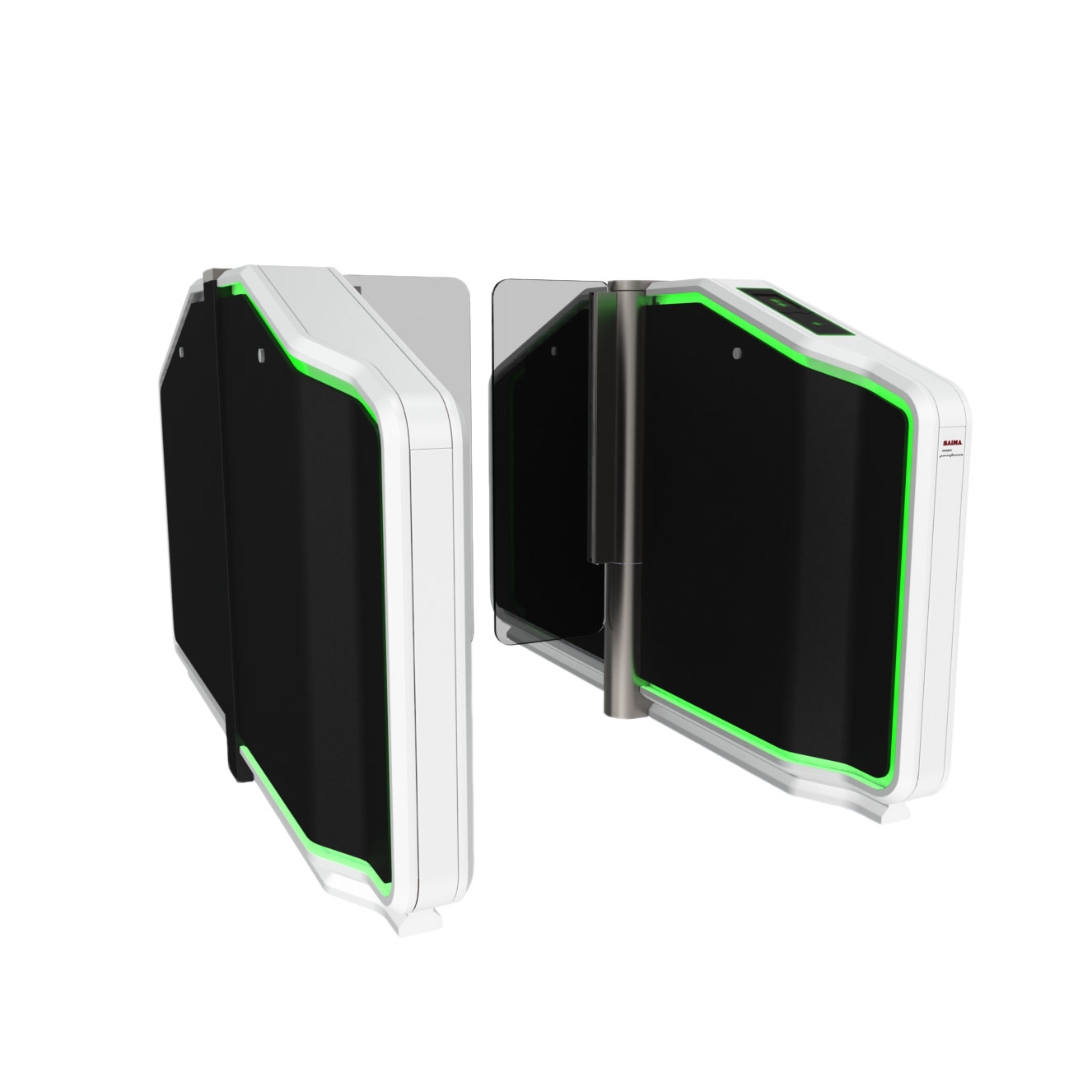 Turnstiles
SPEED GATE
SAIMA's state of the art security turnstile wrapped in an exterior designed by none other than legendary designer Pininfarina®.
The VASARI Speed Gate is a motorized bidirectional speed gate turnstile developed in collaboration with Pininfarina. An impressive blend of security and style, it is capable of securing any entrance while feeling more like an accent or piece of beautiful furniture. A 5 star hotel, a state of the art office building, a brand new stadium… all perfect applications for VASARI. It is an access control system made of two or more elegant machine bodies in your custom finish with crystal clear swinging glass panes. Ambient LED lights and near- silent operation make it perfect for your architect's next project where visuals and style are at the top
of the list.
Contact us
Request information